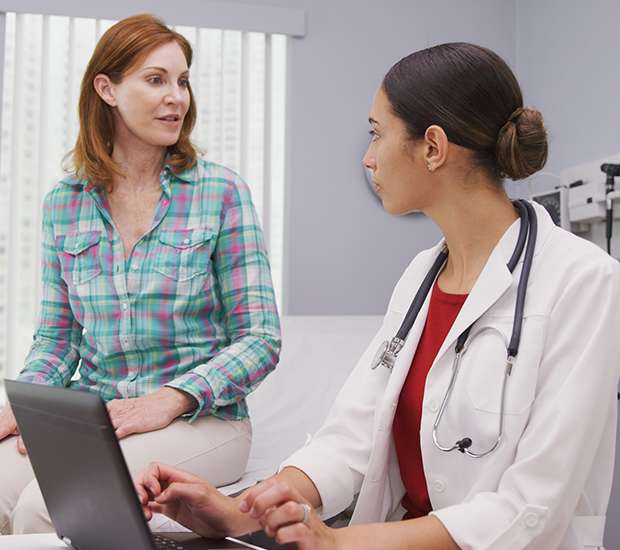 Is TMS For You?
Who should Consider TMS??
TMS Therapy may be right for you if:
Your depression is only partially better with medications and you still cannot enjoy life as you wish to.
You experience medication side effects (weight gain, drowsiness, fatigue, insomnia, nausea, dry mouth, sexual dysfunction, loss of libido, etc.) that are not acceptable to you.
You have multiple medical problems and there is a concern about drug-drug interactions.
You have undergone bariatric surgery, or other procedures where absorption of medications might be a concern.
You have postpartum depression and/or are breast-feeding or soon may be.
You are on multiple medications for your depression and the monthly cost of your medications exceeds $200 a month.
You have considered ECT (electroconvulsive therapy).
You simply do not like to take medications.
If any of the above seems to fit you, then we urge you to contact us and see if TMS Therapy is indicated for you.
What to expect when contacting Hope TMS of NY;
Warm, compassionate, professional personnel that will address all of your questions, needs & concerns.
Hope TMS of NY will make every attempt to schedule your consultation at your earliest convenience. If necessary, we will gladly extend our office hours and will accommodate you on weekends, before & after hours and even Holidays if needed.
If TMS is indicated for you, we can coordinate around your work, school and life schedule to allow for minimal interruption of your normal daily activities and routines.
The team at Hope TMS will work diligently with you & your insurance carrier to seek reimbursement.
There is Hope..... Contact us TODAY and find out How HOPE TMS OF NY can assist you in achieving the life you want.
Recent Posts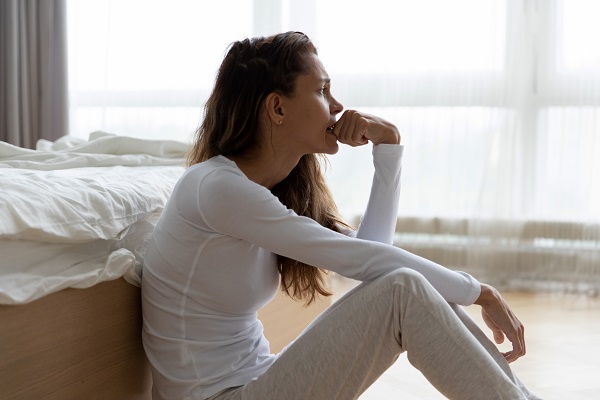 Anxiety can be extremely hard to deal with, but there are psychiatry treatment options that can significantly help people who suffer day to day from feelings of anxiousness or fear. Psychiatry is a field of medicine that focuses on diagnosing, managing and treating behavioral, mental and emotional disorders. High levels of anxiety fall under the…